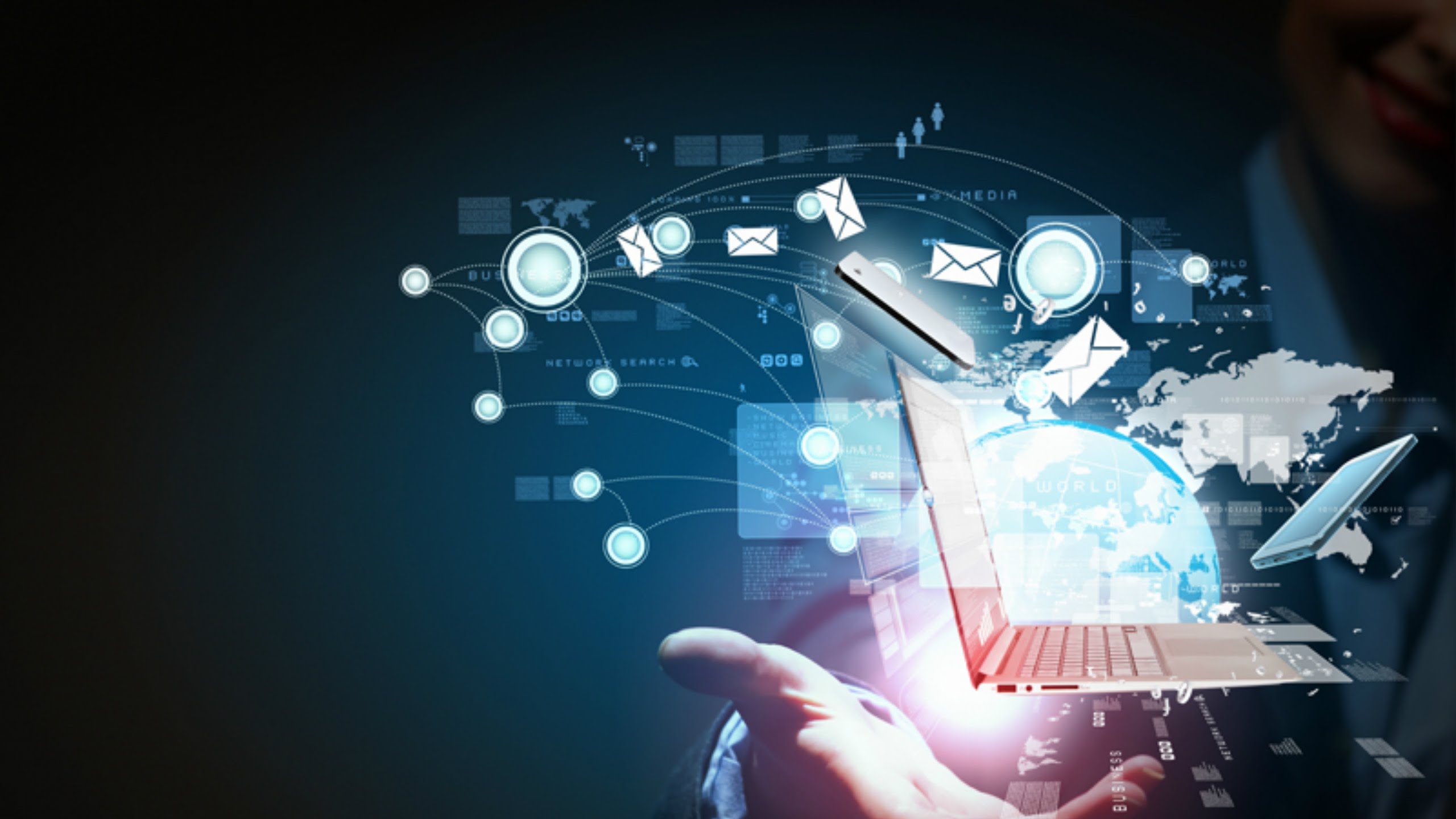 The best features of this tools are merged into the next version of Visual Studio. I am going to develop a new web based application using. I have been using Forms. Self-Driving Trucks Tractor-trailers without a human at the wheel will soon barrel onto highways near you.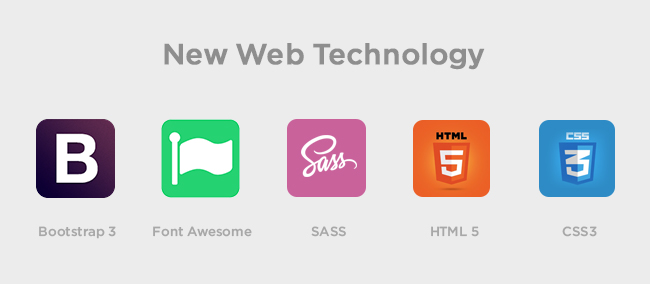 This application will be used by around employees of the company, but not very frequently. I am using Oracle for backend and thinking of using an ORM for this application. I have used NHiberne and design patterns in my previous projects so, I have bit idea about them, but still would like to get experts' advice on, which will be the better choice. I have also heard about Dapper recently, but have very less idea about it. We expect answers to be supported by facts, references, or expertise, but this question will likely solicit debate, arguments, polling, or extended discussion.
If you feel that this question can be improved and possibly reopened, visit the help center for guidance. If this question can be reworded to fit the rules in the help center , please edit the question. Currently the status of Silverlight is a bit unclear see this blog and general thinking is that it is end of life may be you can take a look into MVC 4 with HTML or Kendo. UI for your front end solution.
See here for a sample project. And in your cade, It should be. What database you are going to use doesnt make a difference since you seperate the Model, View and Controller. I have been using Forms. Net all the time but I am sick of it. It is very hard to change the UI and other stuff. MVC is the most popular now. Net MVC 4 takes sometimes to learn it but It gives you many advantages during the project. While it was announced previously, the settlement still needed approval.
A sweet deal on a Qi charger for the car. And can we talk mail-order mattresses? American and Canadian EV owners won't need separate accounts when they cross over. The well-known Republican donor has previously said that Silicon Valley leans too far left. That's sure to make a dent in the automaker's annual financial report. SpotMini is definitely an Uptown Funk fan. Sega's Genesis Flashback was kind of a flop -- so this company made a better one.
Facebook to ban false voting info during midterm elections, report says. Microsoft co-founder Paul Allen dies at 65 Microsoft co-founder Paul Allen dies at 65 Allen co-founded the future software giant in with high school classmate Bill Gates. Palm's crazy comeback rides on a phone that isn't a phone One of the oldest names in the mobile industry just got a massive reboot.
Huawei's Mate 20 Pro is a wild bag of phone tricks by Scott Stein. Jony Ive says he still has a lot to do at Apple by Shara Tibken. Pixel 3 camera test: Winamp, the year old media player, is making a comeback by Gordon Gottsegen. TSA outlines plans to expand facial recognition use on domestic flights by Sean Keane. Electric scooters had this city freaked out, and now they're back by Dara Kerr. Surface Pro 6 review: Racing ahead of last year's model Microsoft's Surface Pro 6 gets even faster, but be ready to pay for must-have extras.
Twitter sends mysterious, nonsensical notifications to users If you just received a string of random numbers and letters, you're not alone.
Mobile By Morgan Little. Discord game store beta goes live for all users The Discord store offers indie games and exclusives. Gaming By Gordon Gottsegen. Huawei Mate 20 Pro throws in the kitchen sink The 3: Phones By Ben Fox Rubin. Which phone has the best camera? Phones By Lexy Savvides.
A complete change & configuration Management solution for every configurable item within your IT estate - New Net Technologies (NNT). housraeg.gq Bootstrap housraeg.gq Core Cryptography kotlin Python Web Development The company also announced some exciting updates to housraeg.gq Framework which allow the user to use the new modern. C# Corner Website Updated. In a set of new feature announcements, C# Corner has made some significant changes in the User Experience of. CNET news editors and reporters provide top technology news, with investigative reporting and in-depth coverage of tech issues and events.